I am not an artist.
I am a mom of 4 amazing kids, a Boy Scout leader, and someone who has always loved to make things with my kids, my friends and on my own. I sew, paint, crochet, whittle, draw, scrapbook, paper craft, garden, visit museums and love putting together raw materials to make something new.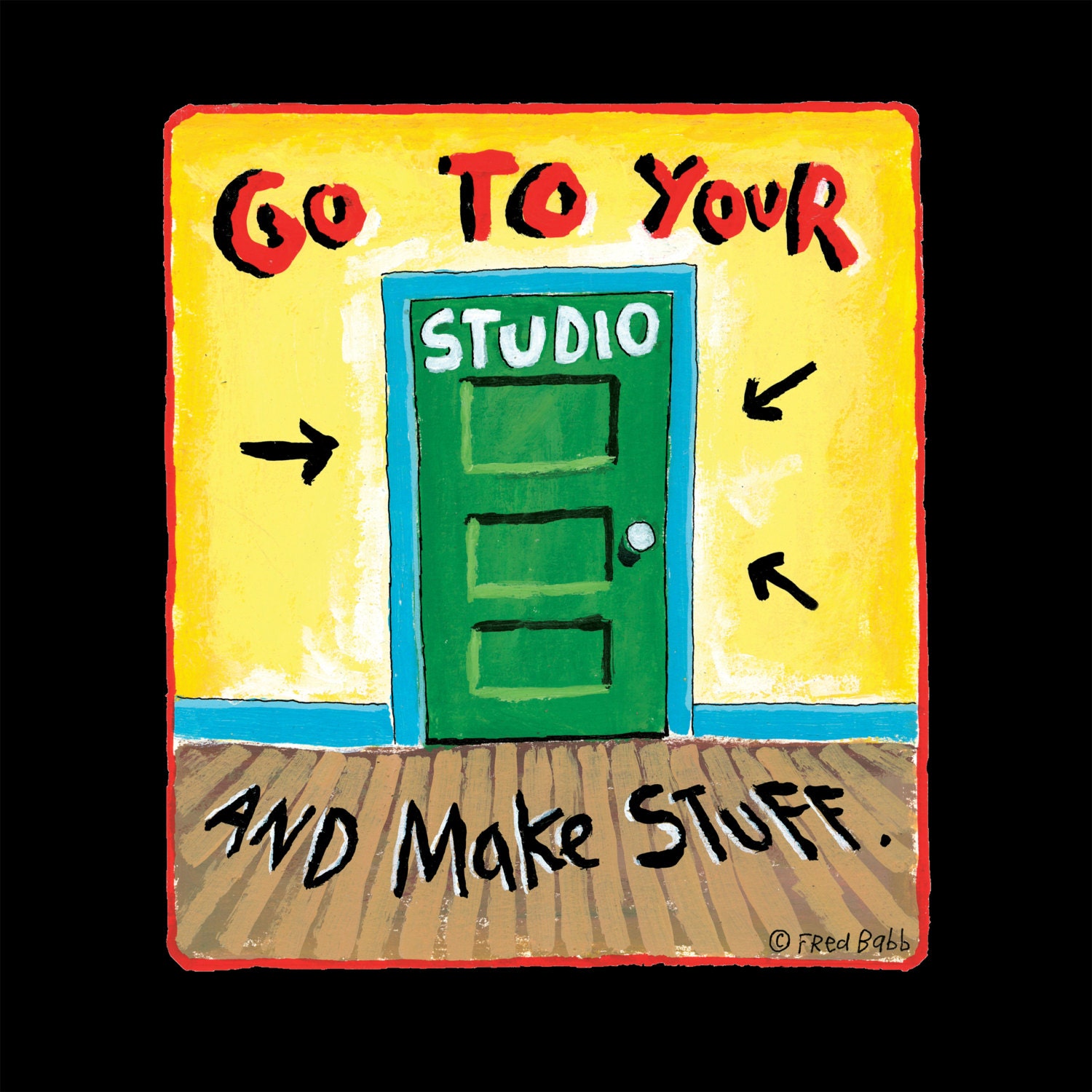 By Fred Babb
This blog is for my personal expression and creative outlet. Content is my opinion and perspective unless otherwise stated. Content may not be copied without my permission.
Content may not be current, accurate or even logical. I assume no responsibility for your actions based on information contained in this blog. Comments can be deleted or modified and do not necessarily reflect me.
Occasionally I may review a product. If I receive compensation/freebies to review a product, I will clearly state it in my review. Acceptance does not guarantee review. If you would like me to review your company's product,
contact me.
I try to list out my process and materials when possible. Results not guaranteed. I'm no expert. Not all projects are appropriate to do with children. Use common sense.
I get creative ideas from others all the time. (Thank you
Pinterest
) If I stole your project/idea, made one of my own and posted it here, I mean no harm and will cite you as a source or remove content based on your terms. Thank for the inspiration!!